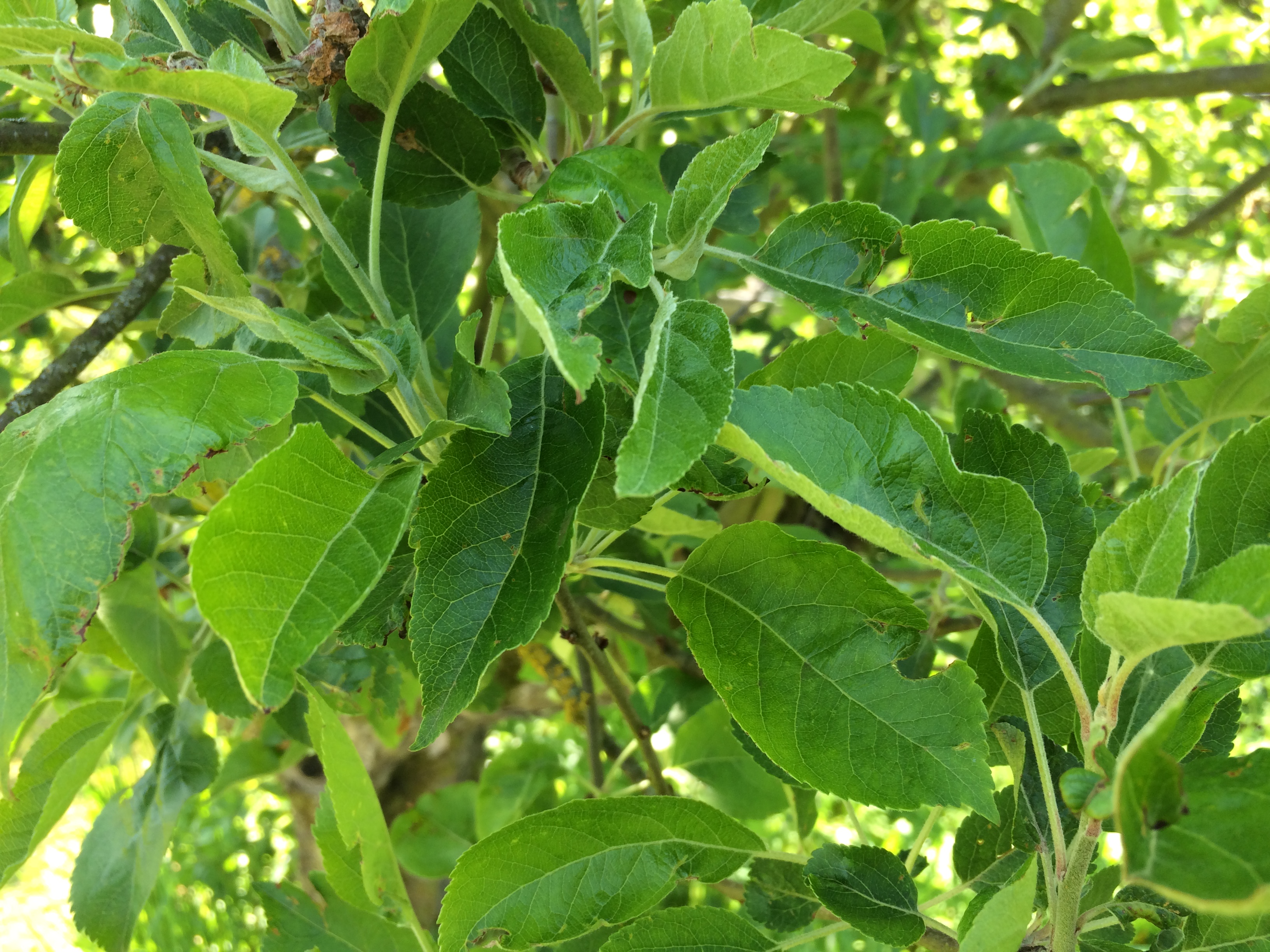 Marshland Ciders are available in a range of local shops, including Worzals and Cheese & Bees. From time to time pubs stock Marshland Ciders as a guest cider, for up to date information on where is closest to yourself please text me on 07990 949230, or email marshlandcider@gmail.com. 
Marshland Cider also attends various markets, including the Marshland St James Farmers Market, Holbeach Indoor Farmers Market and Bourne Indoor Farmers Market. See the Facebook page of each of these markets for more information. I also attend other events on a seasonal basis, e.g. Apple Days, Christmas markets. Please contact me for details of upcoming markets or events, or if you are holding an market or event that you would like Marshland Cider to attend.
To purchase directly from Marshland Cider
 To purchase directly from Marshland Cider please contact Oliver Mann by email on marshlandcider.gmail.com.  
Free local delivery - a nationwide delivery capability is in the process of development, but free local deliveries can only be made within a 10 mile radius of Marshland St James. Minimum order size is 10 bottles. Price is £3 per bottle.