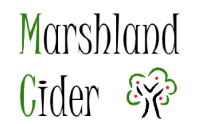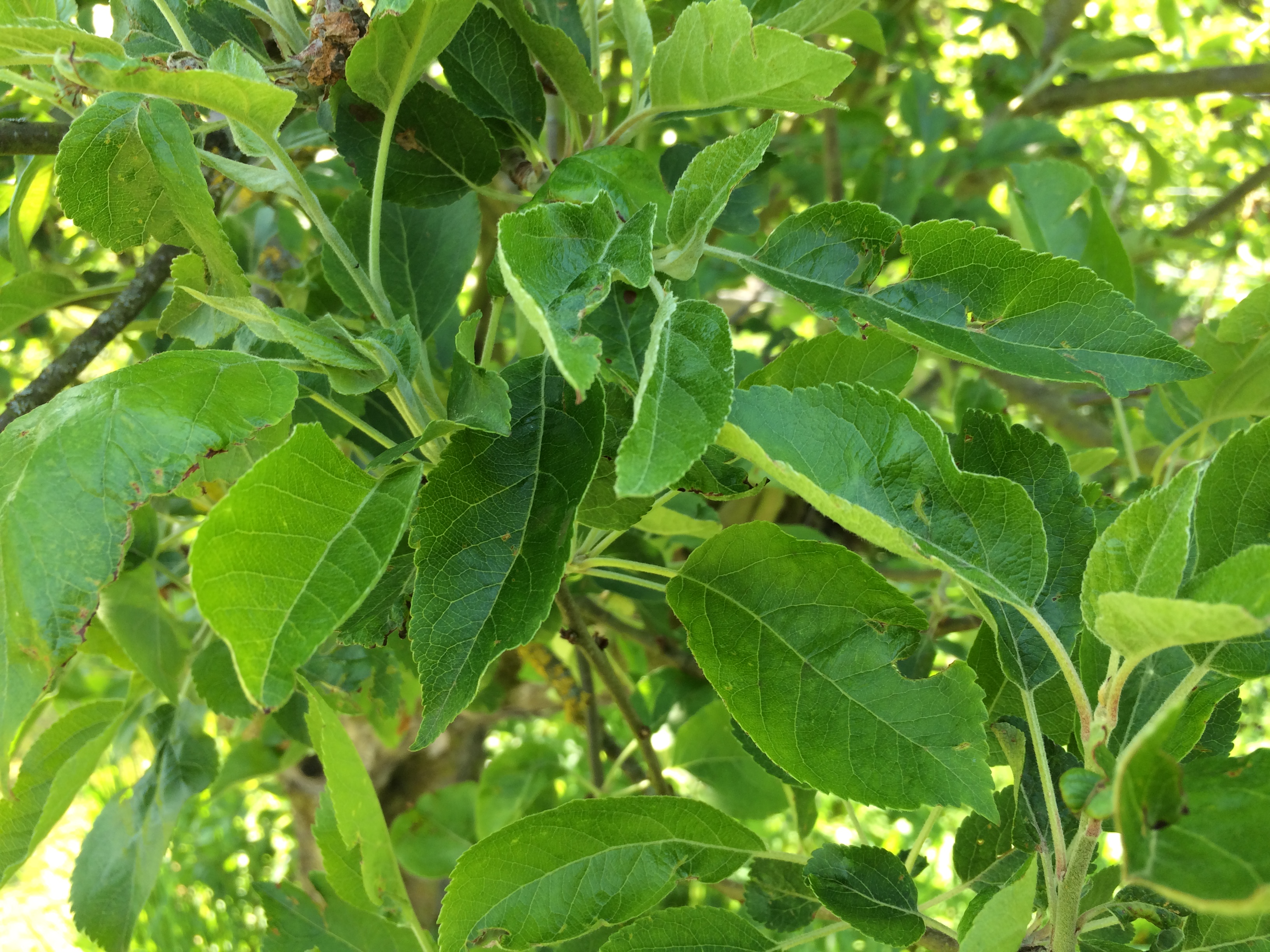 Historical setting
The fenland around King's Lynn has a long history of apple growing. When the marshes were drained a moist fertile soil ideal for orchards was created and Norfolk became nationally important as a provider of fresh fruit. 
As time went on globalisation of the fruit market has meant that it is hard for local growers to compete with the larger farms overseas and many of the orchards have fallen into disuse or have been grubbed up to make room for housing or other developments. This poses a great risk to the orchards that have become much beloved as part of our landscape and heritage in Norfolk.
However, recently there is a resurgence in more traditional, authentic foods and drink. Interest in craft products such as hand pressed cider could help save ancient orchards. Although many people do keep orchards for their own sake one of the best ways of keeping orchards alive is to find a commercial outlet for the apples. By purchasing our cider you are helping to support our work in restoring and maintaining our orchard.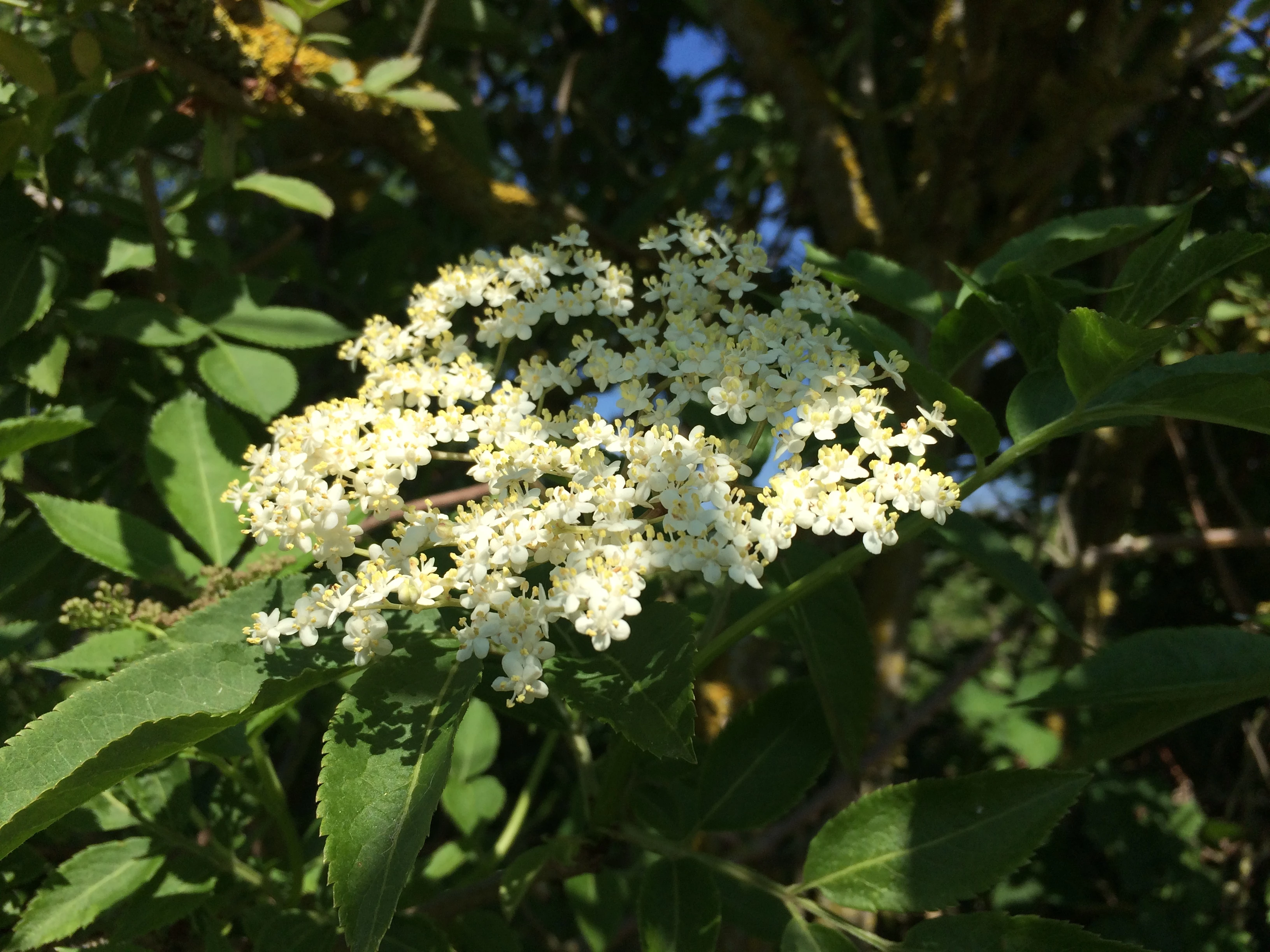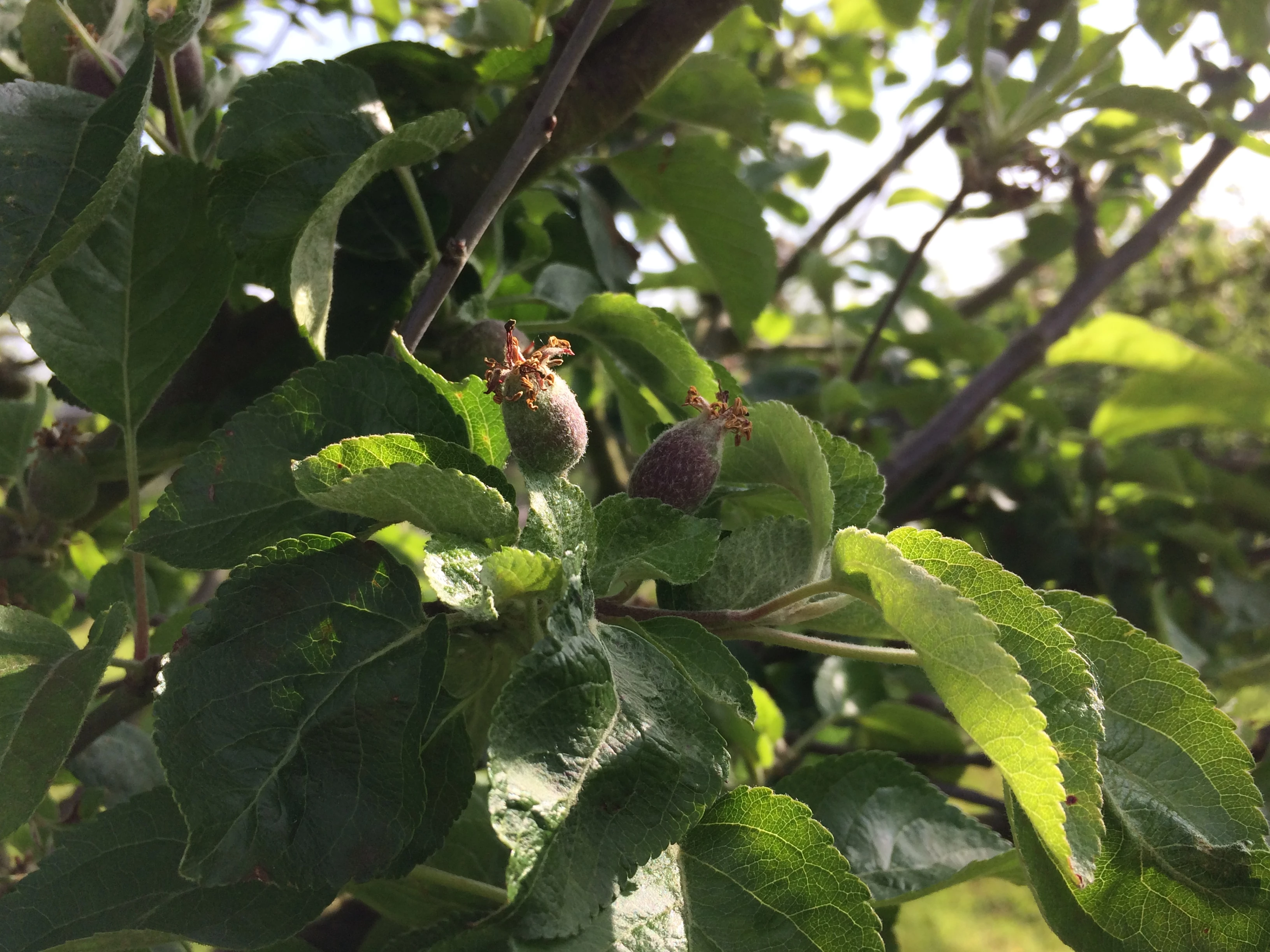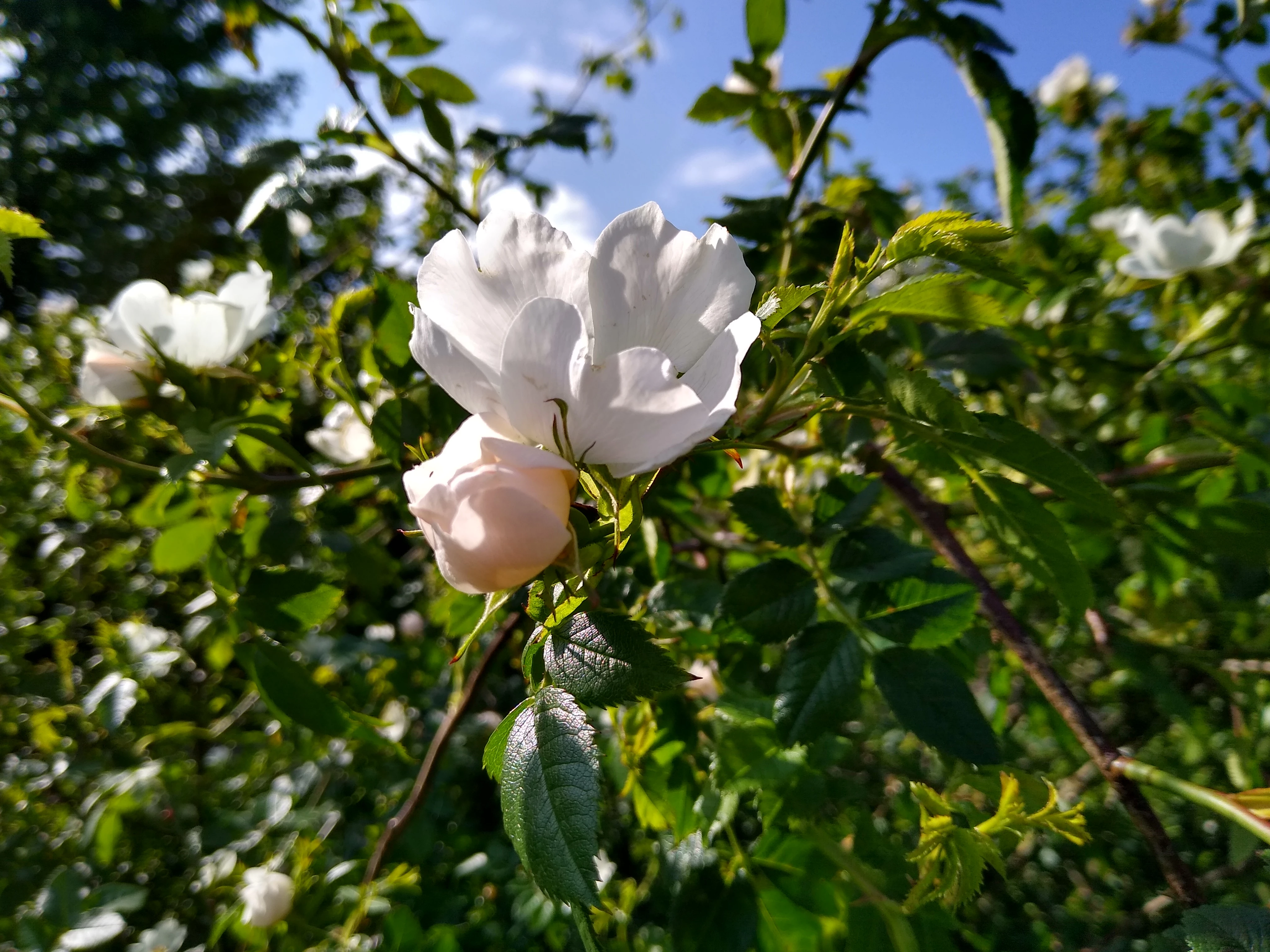 This page is a work in progress, more information will be added.